Citizen dispute and family law mediations are informal, confidential meetings that offer individuals an opportunity to resolve disputes and avoid going to court. Mediations are facilitated by a professional mediator who listens to both parties and encourages a resolution. By reaching a settlement, parties avoid court costs and the uncertainty of a trial outcome.
What types of cases does Citizen Dispute Settlement handle?
Landlord/Tenant
Recovery of Money/Property
Neighborhood Disputes
Animal Nuisance
Disorderly Conduct
Property Damage
Harassment
Consumer Complaints
What types of cases does Family Law Mediation handle?
Separation Agreement
Visitation Problems
Child Custody
Shared Parental Responsibility
Child Support
Property Settlements
Alimony
What should I know about mediation?
Orange County Bar Association mediators are trained and certified by the Supreme Court of Florida. Family law mediators are skilled attorneys in the area of family law. Mediators cannot give legal advice or predict the outcome of your case should it go to trial.
During mediation, each party is given the opportunity to present his or her case and any supporting documentation. With the assistance of a mediator, the parties attempt to resolve the dispute. Only parties directly involved in the dispute may attend.
If a mutually acceptable agreement is reached, the mediator prepares a document reflecting the conditions to which the parties have agreed. The parties then sign the agreement and receive a copy of it. A copy of the agreement is also kept on file with the Orange County Bar Association.
When are mediations scheduled?
Most mediations are scheduled during the day at the Orange County Bar Association office, located several blocks north of the courthouse at 880 North Orange Avenue, Orlando, FL 32801. Parking is available behind the building or on the street.
About Citizen Dispute Settlement (Spanish)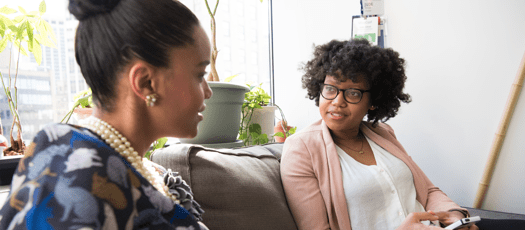 Get a free consultation for up to 30 minutes from a local, qualified attorney.
Request a lawyer online
Or call us! We're here to help.
Monday - Friday
9:00 a.m. - 4:30 p.m.