The Social Security Administration provides assistance to people with disabilities under two different programs. Social Security Disability Insurance benefits (SSDI) may be paid to you and certain members of your family if you are "insured." To be insured, you must have worked for a certain period of time (generally five of the past ten years) and paid Social Security taxes. If you do not qualify for Disability Insurance benefits, you may qualify for Supplemental Security Income (SSI) which is paid based on financial need. If you are applying for or are denied Social Security, call us to see how an attorney may be able to help you.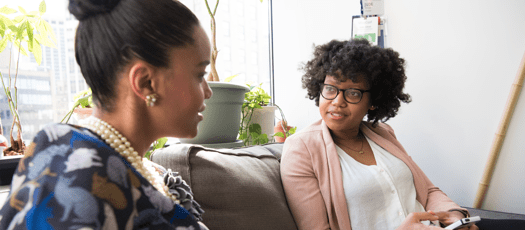 Get a free consultation for up to 30 minutes from a local, qualified attorney.
Request a lawyer online
Or call us! We're here to help.
Monday - Friday
9:00 a.m. - 4:30 p.m.