How can you help with my legal problem?
The OCBA Lawyer Referral and Information Service may be able to refer you to an attorney for most legal issues.
I'm not sure whether I need an attorney. Can you help me?
Sometimes we help you figure out that you don't need a lawyer. In that case, we will refer you to other helpful community resources that might be better or more cost-effective for you.
How do I request a referral?
Call 407-422-4537 or request a lawyer online. Se habla Espanol. We are open Monday - Friday, 9:00a.m. to 5:00 p.m. Explain your legal issue with one of our referral counselors or submit information using the online form anytime.  We will connect you to a screened OCBA lawyer. 
How much will I have to pay?
Initial consultations are $50 or free (depending on the type of case) and last for up to 30 minutes. If you and the lawyer decide to continue to work together, you will arrange any additional fees with the lawyer. The fee $50 fee is waived for personal injury, criminal, worker's compensation, wrongful death, medical malpractice, social security, bankruptcy, estate planning and probate, insurance, tax, family, and veteran's matters.
What happens after I receive the referral?
You will need to contact the lawyer to schedule an initial consultation.
Where do I meet with the attorney?
The OCBA attorneys are located throughout Central Florida. However, most initial consultations are conducted over the phone.
What if I can't afford to pay to hire an attorney?
If you cannot afford an attorney, please visit the Legal Aid Society of Orange County, Inc. website, or call 407-841-8310. The Legal Aid Society explains what kind of cases they are able to handle. The assistance they provide is income-based. Please contact the Legal Aid Society for more information.
Can I come to your office to pay the consultation fee and receive a referral?
We accept credit card payments over the phone. Please call 407-422-4537 or request a referral online.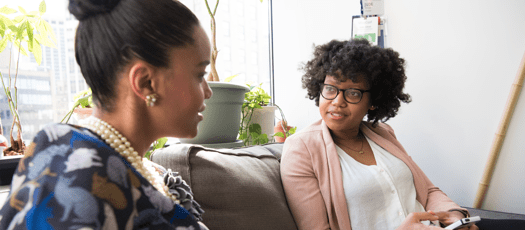 Get a 30-minute consultation from a qualified, local lawyer.
Request a lawyer online
Or call us! We're here to help.
Monday - Friday
9:00 a.m. - 5:00 p.m.