Civil Rights Law can encompass many discrimination issues and police misconduct. A civil rights attorney can help you determine if your rights were violated. Below are resources to learn more about your civil rights: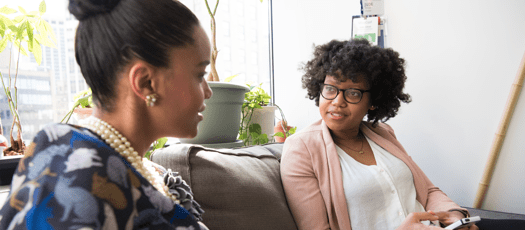 Get a 30-minute consultation from a qualified, local lawyer.
Request a lawyer online
Or call us! We're here to help.
Monday - Friday
9:00 a.m. - 5:00 p.m.