Immigration issues fall into three main categories. (1) employment-based (i.e., someone who is not a US citizen but wants to work for a company in the U.S. or start a business here); (2) family-based (i.e., someone seeking entry into or desiring to stay in the U.S. based on a familial relationship); and (3) related to removal and asylum issues (i.e., deportation or refugee issues).
Immigration is a complex, forms-intensive process, with substantial legal considerations. Forms must be completed carefully and thoroughly and it is key that one understands all immigration options and the impact of current laws. There may be multiple methods to securing the immigration benefits desired. An attorney can help guide you through the process.
Looking for information on how to become a U.S. citizen?
Go to www.uscis.gov/us-citizenship
Know your rights when questioned about your immigration status. Learn more here.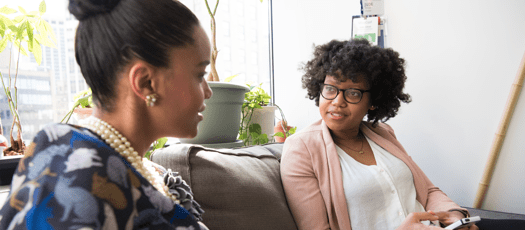 Get a free consultation for up to 30 minutes from a local, qualified attorney.
Request a lawyer online
Or call us! We're here to help.
Monday - Friday
9:00 a.m. - 4:30 p.m.