Are you trying to become a U.S. Citizen or want a family member to become a citizen? You may need assistance with employment based immigration, asylum or removal defense. The immigration process can be complicated. An attorney can help guide you through the process.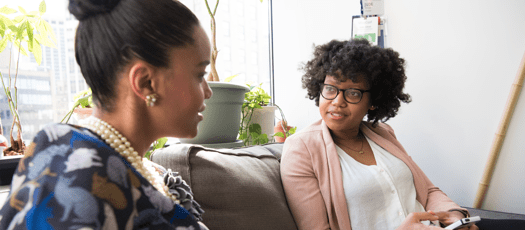 Get a 30-minute consultation from a qualified, local lawyer.
Request a lawyer online
Or call us! We're here to help.
Monday - Friday
9:00 a.m. - 5:00 p.m.