Workers' compensation is a system created by a statute that requires employers to provide certain benefits for workers who are injured during the course of their employment. Each state has its own workers' compensation laws. Federal employees, railroad workers, and maritime, longshoremen, and harbor workers are covered by federal workers' compensation laws.
Are you having problems getting compensated after you were injured at work? Is your employer retaliating against you for filing a claim? It is important to speak with an attorney to find out how you can hold your employer accountable.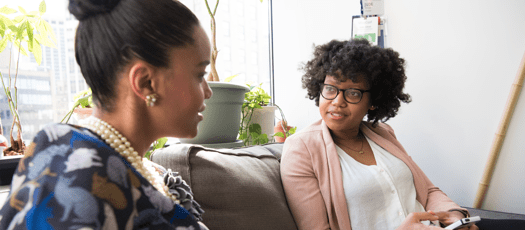 Get a free consultation for up to 30 minutes from a local, qualified attorney.
Request a lawyer online
Or call us! We're here to help.
Monday - Friday
9:00 a.m. - 4:30 p.m.