Are you having problems getting compensated after you were injured at work? Is your employer retaliating against you for filing a claim? It is important to speak with an attorney to find out how you can hold your employer accountable.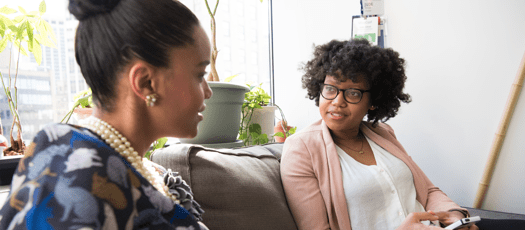 Get a 30-minute consultation from a qualified, local lawyer.
Request a lawyer online
Or call us! We're here to help.
Monday - Friday
9:00 a.m. - 5:00 p.m.