Are you starting a business? Do you need to draft legal documents to protect you or your business? Are you looking to expand or diversify your business? Hire an attorney to look over your agreements and contracts to be sure you are making the right legal decisions for your business.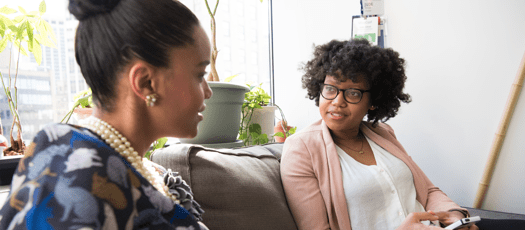 Get a 30-minute consultation from a qualified, local lawyer.
Request a lawyer online
Or call us! We're here to help.
Monday - Friday
9:00 a.m. - 5:00 p.m.