Are you starting a business? Do you need to draft legal documents to protect you or your business? Are you looking to expand or diversify your business?
During the start-up phase and through the ongoing quest for long-term success, small businesses face a multitude of complex decisions, often to be made by one or two people. Small business decisions and plans typically include break-even analysis, competitive analysis, business start-up, ongoing strategy, funding, hiring, operations, marketing, property purchase or lease, legal protection, insurance, and taxes.
Start-up tasks can be daunting to a small or one-person staff with limited finances; be sure to take advantage of federal, state, county, and city organizations focused specifically on small business development. Many of these not-for-profit or government organizations will provide free advice, mentoring, and information about funding available just for small businesses.
During start-up and before any decisions are made or documents are signed, scheduling an appointment with a small business attorney is an important first step to get a quick picture of business issues in your state, and how best to protect your interests and build your small business successfully.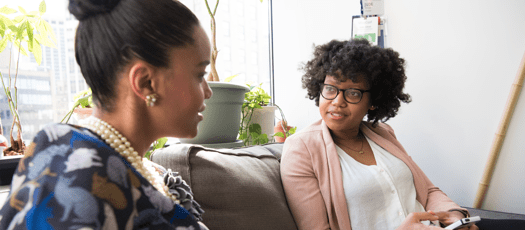 Get a free consultation for up to 30 minutes from a local, qualified attorney.
Request a lawyer online
Or call us! We're here to help.
Monday - Friday
9:00 a.m. - 4:30 p.m.