A Real Estate Law attorney may be able to help you with a wide range of issues pertaining to property you own such as claims against builders, realtors or sellers, liens, tax suits, title issues, commercial real estate transactions, conflicts with neighborhood associations, foreclosure, timeshares, and closing documents.
Landlord/Tenant Law
Do you rent and are having issues with your landlord? Do you need to evict someone from your property? Do you want an attorney to look over your rental agreement? Consult with our attorneys to learn about what you can do to protect your statutory rights.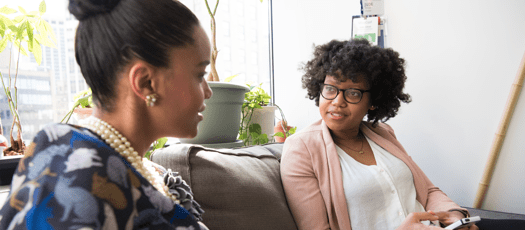 Get a free consultation for up to 30 minutes from a local, qualified attorney.
Request a lawyer online
Or call us! We're here to help.
Monday - Friday
9:00 a.m. - 4:30 p.m.