Administrative Law
Are you having a problem with a local ordinance or zoning issue? Administrative Law covers issues dealing with regulatory agencies, local government issues, and zoning issues.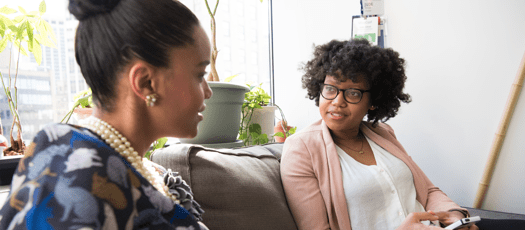 Get a free consultation for up to 30 minutes from a local, qualified attorney.
Request a lawyer online
Or call us! We're here to help.
Monday - Friday
9:00 a.m. - 4:30 p.m.