If you are facing criminal charges it is important to have an experienced criminal lawyer defending you.
If necessary, a criminal defense attorney can help arrange a situation for you to turn yourself in to police; they can anticipate the different ways your legal situation may be interpreted according to the law and what the best options may be; they can advocate and observe that your constitutional rights are followed; they can arrange for investigation of evidence against you and interview of potential witnesses; they can represent you in trial; and should you be convicted, they may be able to negotiate a lower sentence for you.
Our Criminal Law attorneys also handle expunctions, traffic violations, parole issues and driver's license suspension.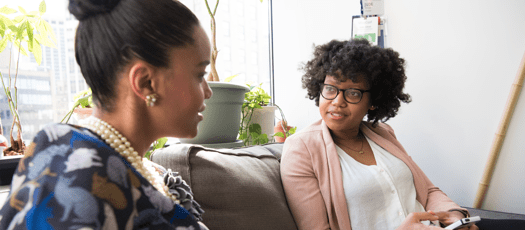 Get a free consultation for up to 30 minutes from a local, qualified attorney.
Request a lawyer online
Or call us! We're here to help.
Monday - Friday
9:00 a.m. - 4:30 p.m.