If you are facing criminal charges it is important to have an experienced criminal lawyer defending you. Our Criminal Law attorneys also handle expunctions, traffic violations, parole issues and driver's license suspension.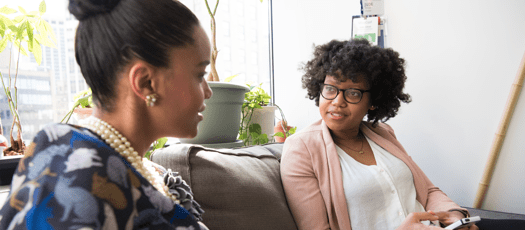 Get a 30-minute consultation from a qualified, local lawyer.
Request a lawyer online
Or call us! We're here to help.
Monday - Friday
9:00 a.m. - 5:00 p.m.