We Can Help
If you need a lawyer or have a legal question, the Orange County Bar Association Lawyer Referral and Information Service is here to help. We assist more than 3,000 people each year with legal matters.
The OCBA Lawyer Referral and Information Service can refer you to one of more than 100 attorneys from all areas of law. If we determine that you do not need a lawyer, we may be able to refer you to other resources and organizations that might be better suited for your needs.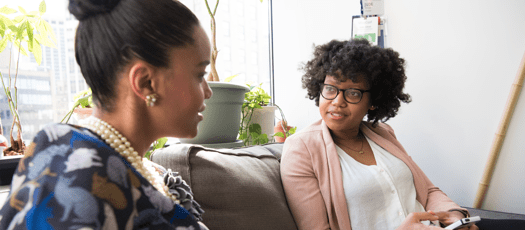 Get a 30-minute consultation from a qualified, local lawyer.
Request a lawyer online
Or call us! We're here to help.
Monday - Friday
9:00 a.m. - 4:30 p.m.