United Way 2-1-1: Text zip code to 898-211. It covers local emergency situations.
State of Florida Emergency Information 24-hour hotline: 1-800-342-3557
American Red Cross: Greater Orlando Chapter (Orange, Osceola, Seminole Counties): 407-894-4141
Orlando LGBT Emergency Response Line: (888) 773-1665
Orange County
Osceola County
Seminole County
Florida Division of Emergency Management
FEMA Federal Emergency Management Agency
Florida Special Needs Registry
GasBuddy
Check GasBuddy for live updates on fuel availability.
Price Gouging Hotline
Report instances of price gouging on hurricane supplies.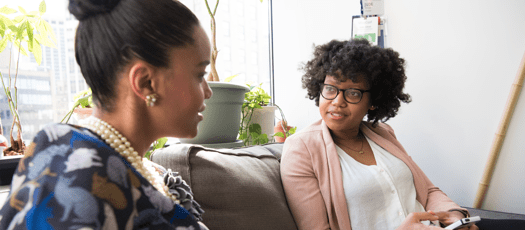 Get a free consultation for up to 30 minutes from a local, qualified attorney.
Request a lawyer online
Or call us! We're here to help.
Monday - Friday
9:00 a.m. - 4:30 p.m.