Navigating IRS tax or local tax laws can be difficult and stressful. If you are being audited you may want an attorney to represent you. Consult with a tax attorney regarding your tax disputes, appeals and tax liens.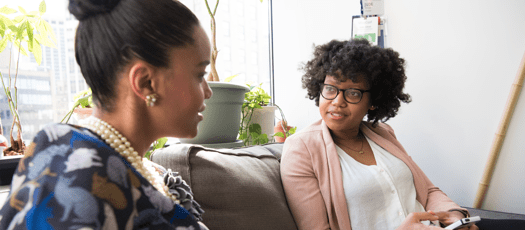 Get a 30-minute consultation from a qualified, local lawyer.
Request a lawyer online
Or call us! We're here to help.
Monday - Friday
9:00 a.m. - 5:00 p.m.