Do you need to establish Guardianship over someone who can no longer make decisions for themselves? You may have questions regarding involuntary commitment laws such as the Baker Act or Marchman Act.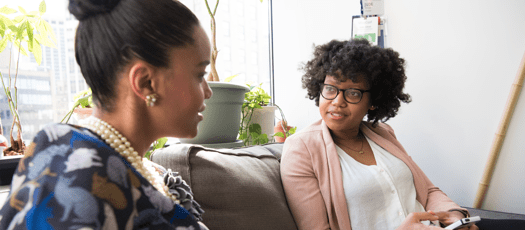 Get a free consultation for up to 30 minutes from a local, qualified attorney.
Request a lawyer online
Or call us! We're here to help.
Monday - Friday
9:00 a.m. - 4:30 p.m.