Consumer Law attorneys can help with a variety of consumer related issues including car dealership disputes, fraud, debt collection, home improvement, and student loans.
Small Claims Court
Do you have a case where there is less than $5,000 at stake? An attorney can advise you on how to proceed, even when the damages are low.
If you would like to represent yourself in a small claims matter the Clerk's Self Help Center can help guide you.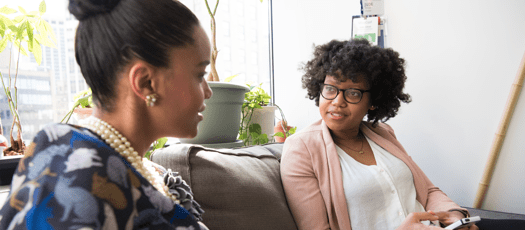 Get a free consultation for up to 30 minutes from a local, qualified attorney.
Request a lawyer online
Or call us! We're here to help.
Monday - Friday
9:00 a.m. - 4:30 p.m.