Financial difficulties are stressful, especially if you do not fully understand which options are available to you.
Bankruptcy is the process by which federal bankruptcy courts help consumers and businesses in financial trouble to eliminate some debts or repay them under the protection of bankruptcy courts. Certain debts cannot be discharged under bankruptcy and these usually include spousal support, child support, tax debts, and educational loans. The two most common kinds of consumer bankruptcy are Chapter 7and Chapter 13. Bankruptcy laws changed significantly in October 2006, requiring consumer debt education and creating very specific rules about eligibility for each kind of bankruptcy, mostly related to the level of disposable income (after certain allowed expenses) according to a "means test".
Filing bankruptcy immediately stops most of your creditors from seeking to collect debts from you, at least until your debts are sorted out according to the law. Bankruptcy will not stop criminal or government proceedings, or most domestic relations matters.
Consult with an attorney to find out which debts can be removed by a bankruptcy and which type of bankruptcy is best for you.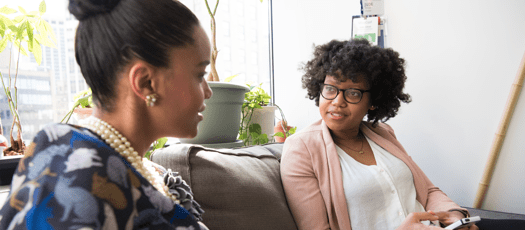 Get a free consultation for up to 30 minutes from a local, qualified attorney.
Request a lawyer online
Or call us! We're here to help.
Monday - Friday
9:00 a.m. - 4:30 p.m.