Consult with our attorneys if you are having difficulty with your auto, homeowners or medical insurance as well as ERISA claims.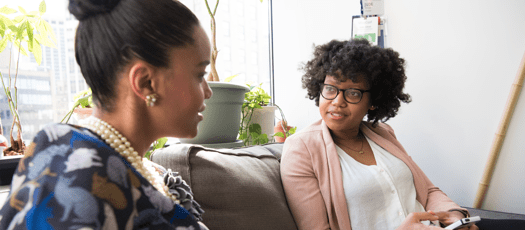 Get a free consultation for up to 30 minutes from a local, qualified attorney.
Request a lawyer online
Or call us! We're here to help.
Monday - Friday
9:00 a.m. - 4:30 p.m.