Did you lose your court case and feel you deserve another chance? Appellate law deals with any kind of appeal, whether it is a criminal or civil law matter. The only party that can appeal is the losing party.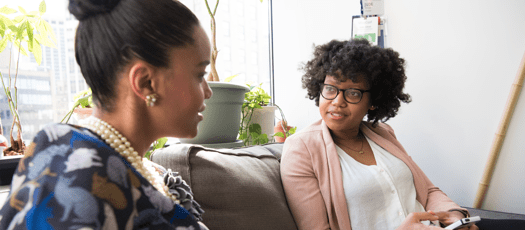 Get a 30-minute consultation from a qualified, local lawyer.
Request a lawyer online
Or call us! We're here to help.
Monday - Friday
9:00 a.m. - 5:00 p.m.