Employment Law covers a wide range of employment related issues. If you are an employee experiencing issues regarding wage & hour, medical leave, discrimination, wrongful termination, or sexual harassment, our attorneys can inform you on your rights in the workplace.
If you are an employer who needs advice or assistance drafting a non-compete, non-disclosure or a separation agreement you should consult with an attorney to make sure your agreements are enforceable.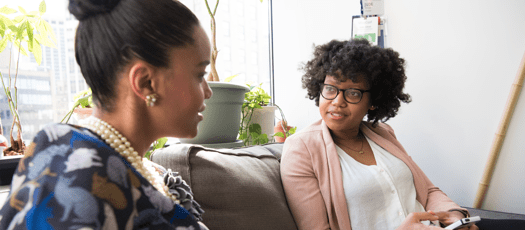 Get a 30-minute consultation from a qualified, local lawyer.
Request a lawyer online
Or call us! We're here to help.
Monday - Friday
9:00 a.m. - 5:00 p.m.