It is important to protect your work through patents, trademarks, or copyrights. If you believe a person or business has infringed on these protections you may be able to take legal action against them.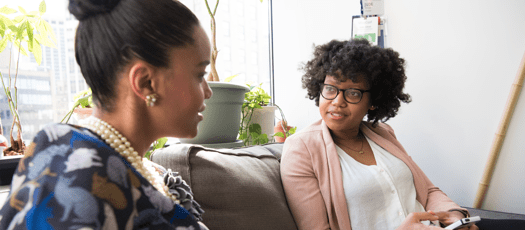 Get a 30-minute consultation from a qualified, local lawyer.
Request a lawyer online
Or call us! We're here to help.
Monday - Friday
9:00 a.m. - 5:00 p.m.