If you were injured you may be able to recover medical costs, lost wages, pain and suffering and more from the person or business entity who caused the injury. Personal Injury covers a variety of legal issues including the following:
Auto collision
Construction site accidents
Dog bite
Inadequate security
Medical malpractice
Nursing home abuse
Product liability
Sexual assualt
Wrongful death
Assault
Libel, slander, or harrassment
Slip and fall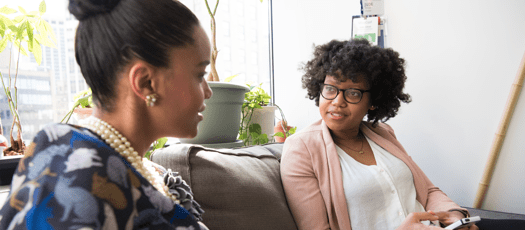 Get a 30-minute consultation from a qualified, local lawyer.
Request a lawyer online
Or call us! We're here to help.
Monday - Friday
9:00 a.m. - 5:00 p.m.