Probate Law
The loss of a family member can bring many questions about how their assets will be distributed. Let our attorneys guide you through this difficult process.
Elder Law
Do you need to take care of someone who can no longer take care of themselves? Elder Law attorneys may be able to help you deal with Medicare or nursing homes.
Estate Planning
According to Florida Law, without a will your property goes to your closest surviving relatives. If you have concerns about how your property will be distributed talk to an attorney about drafting a will or a trust.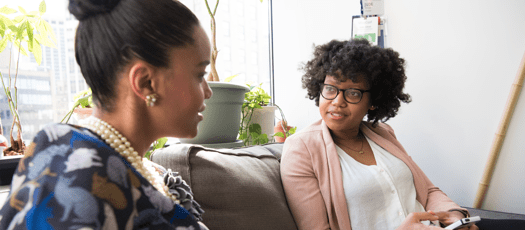 Get a 30-minute consultation from a qualified, local lawyer.
Request a lawyer online
Or call us! We're here to help.
Monday - Friday
9:00 a.m. - 5:00 p.m.