Our Family Law attorneys handle with a wide variety of issues including divorce, adoption, domestic violence, custody, paternity, name changes, enforcement or modification of child support and emancipation. An attorney can help you navigate these important and sensitive issues where there is often a lot at stake.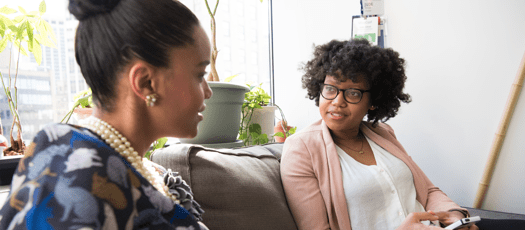 Get a free consultation for up to 30 minutes from a local, qualified attorney.
Request a lawyer online
Or call us! We're here to help.
Monday - Friday
9:00 a.m. - 4:30 p.m.